About us
We create whole new type of hotel under "9 Cs" in Asahikawa.

"C"entennial, "C"omfortable, "C"reative, "C"onvenient, "C"ompartment, "C"ommunity, "C"ustomer satisfaction, "C"ost performance, "C"ity hotel

The facility stay comfortable, be able to rest assured to and feel free to use.
We provide the space can experience travel while feeling Asahikawa.

We are looking forward to seeing you.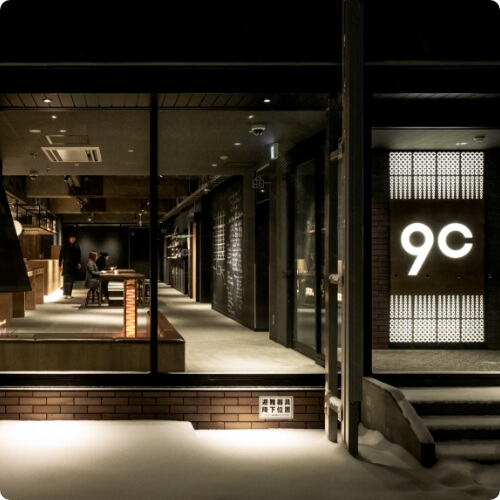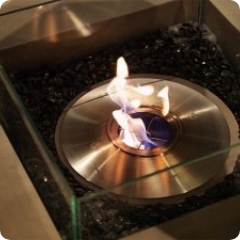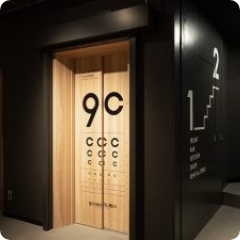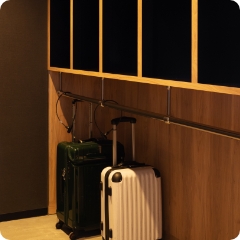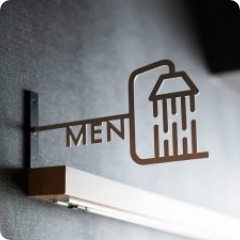 Bunk bed room
<Room>
BUNK BED with simple facility in 7㎡ compact room.
Wooden custom made furniture are good texture and excellent in build.
High-impact matless and duvet (feather) provide you pleasant sleep for cooler in summer and warmer in winter.
Bed Size:90cm×200cm
Room Features:Non-Smoking, Controllable individual air-conditioning, Shared Bathroom and restroom
Amenities:Refrigerator, Desk Mirror, Deodorizer for Clothes,Slippers, Bath Towel
In-Room Amenity:Tooth Brush
※Some floor does not have Television set up .Please inform us beforehand, if you would like to have it. (Television is subject to availability.)
※ Face towel(100 JPY Tax include) can be bought at Front desk.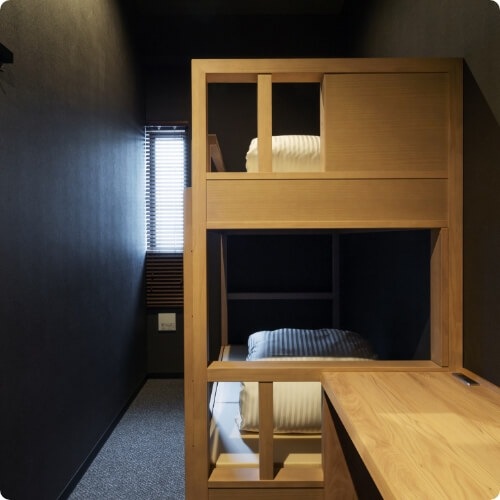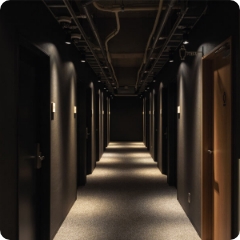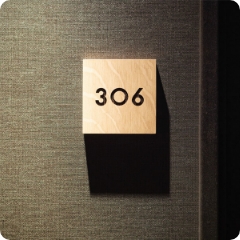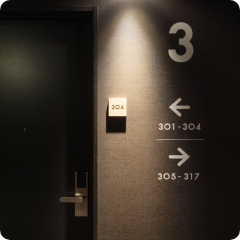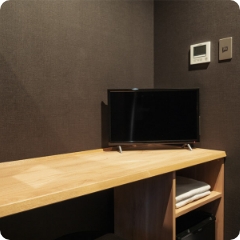 Bathroom
<Shared Shower Room and restroom>
Shower Rooms and restroom for Male and Female are located on every 2nd to 4th Floor.
Lockable shower Room with dressing room.
Female shower room has security system at entrance and exit. You can rest assured to use it.
Female Shower Room:Lockable Booth :3 Wash basin :4 (Security system at entrance and exit)
Male Shower Room:Lockable Booth:3 Wash basin :3
Amenities:Hair Dryer, Shampoo, Conditioner, Body Soap, Hand and Face Soap
Restroom:Male and Female for each floor
Opening Hour:14:00 p.m. – 10:00 a.m.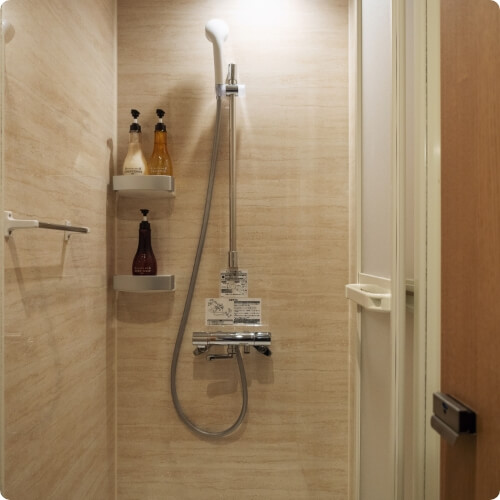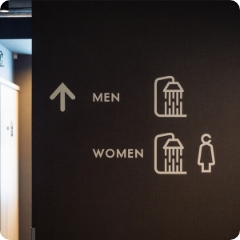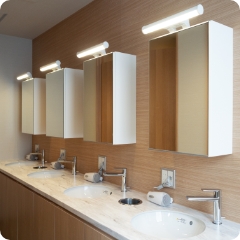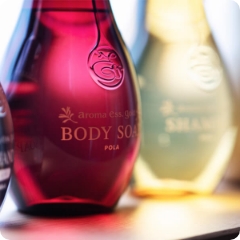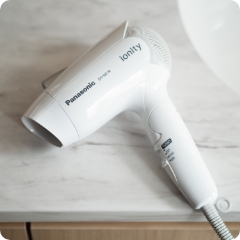 Facilities
<In house facility>
Self-Cloak that can be used before check-in
Free rental items that makes your stay more comfortable
Variable kinds of facilities and services
We are selling original wooden products of Sasaki Kogei that represent Asahikawa at hotel shop.
Laundry (1st Floor):3 Machines, 24 hours can be used, 400JPY per 1 time(include detergent)
※ Drum-type washing machines(can dry) can be set PIN number. Individual booth protect your privacy.
Vending Machine (Each Floor):1st Floor : liquor 2nd -4th Floor : Soft Drinks
Self-Cloak (1st Floor):24 Hours Free to use. Locking-wire are available to secure the luggage (※Subject to availability)
Luggage service is available for before Check-in and after Check-out.
Kitchen (1st Floor):Microwave, electric kettle, (15:00 to 24:00)
SHOP (1st Floor):Selling Original goods, crafts (7:00 to 23:00)
Rental Counter (1st Floor):Iron, Ironing Board, Blanket, cable extension, humidifier, Air Cleaner,Shoes Dryer,Alarm Clock, Electric Heater, Adapter, Electric Stand and so on (7:00 to 23:00)
Other:Free Wi-Fi, Non Smoking (Smoking area is at 1st Floor)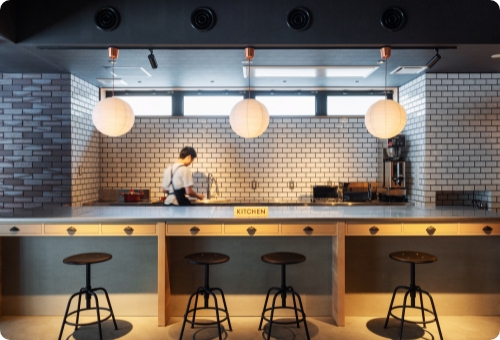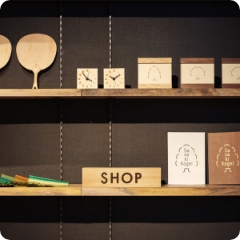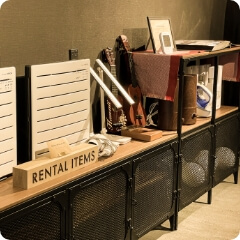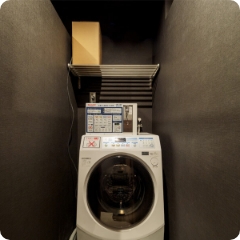 Morning
Taste Japanese Comfort Food "Tamagokake gohan"for
breakfast
Freshly steamed Hokkaido Brand rice "Yumepirika"
"Nanatsuboshi" are ready to serve.
Pour safe and fresh raw egg from chicken farm in the suburb
of Asahikawa on piping hot rice
Together with Miso soup Furikake and Japanese Pickles
Free for in house guests
Opening Hour :6:00 to 9:00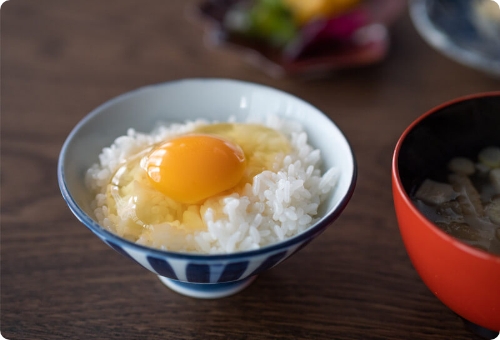 Cafe&Bar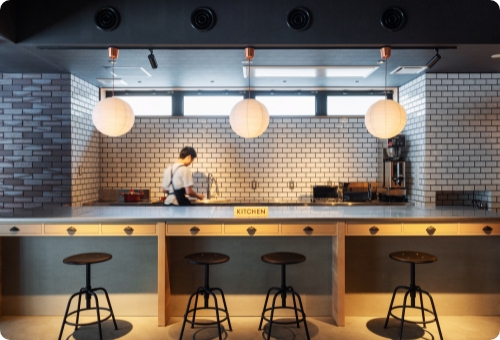 Have a break at hotel.
The organically grown coffee, House made Syrup based soft drinks, herb Tea and etc can be served.
Venue :1st Floor
Opening Hour :10:00 to 22:00
Cheers to the night with Sake of Hokkaido
Craft Beer, Japanese Whisky, Wine, Sake Craft Gin,
Product line that can feel Hokkaido. Variety of Original Menu can be serve.
Venue :1st Floor
Opening Hour :10:00 to 22:00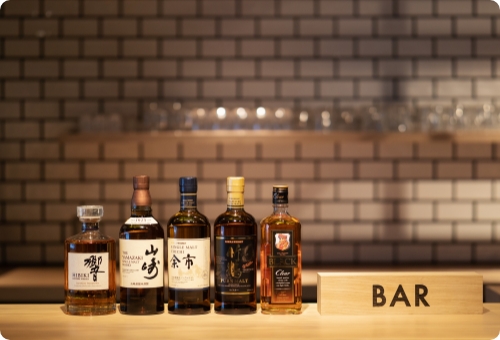 Access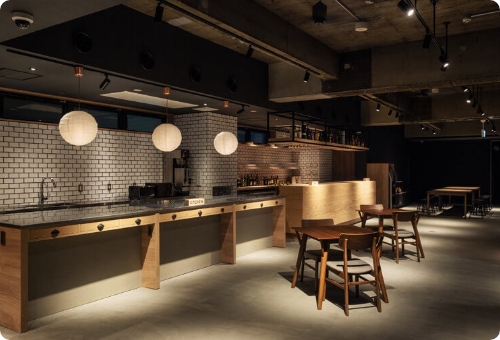 〒070-0031
92-2, 1-jo-dori 9-chome, Asahikawa, Hokkaido, 070-0031, Japan
TEL: 0166-73-3199   FAX: 0166-73-3109
・Taking Hokkaido Express way from Sapporo IC > Asahikawa Takasu IC Approximately 2hours 15 Min
・From JR Sapporo Station > JR Asahikawa Station Approximately 1 hours30 min. 3min by walking from JR Asahikawa Station
・By Car /Taxi from Asahikawa Airport Approximately 35min
・By Shuttle Bus from Asahikawa Airport to JR Asahikawa Station Approximately 60min
Bus service in accordance with the arrival and departure flights
(Furano Bus/Lavender Bus)
Parking
We have a parking lot for 7 cars.
Only for hotel guests, 1,100 yen per night.
If the parking is full, please use "Times Parking" near our hotel.